Emsisoft Anti-Malware & Emsisoft Internet Security 11.5.1.6247 released
March 21, 2016

1 min read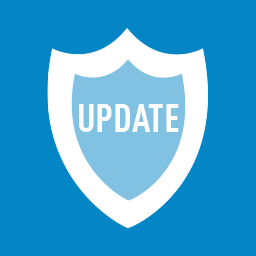 Emsisoft Anti-Malware & Emsisoft Internet Security 11.5.1.6247 released. This is a maintenance release for improved compatibility, usability, speed, detection and stability.
This update will require an application restart.
Fixed: a potential vulnerability issue.
Protect your device with Emsisoft Anti-Malware.
Did your antivirus let you down? We won't. Download your free trial of Emsisoft Anti-Malware and see for yourself.
Start free trial