Emsisoft Anti-Malware & Emsisoft Internet Security 11.0.0.6131 released
February 1, 2016

1 min read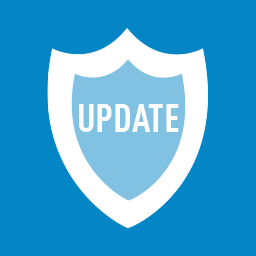 Emsisoft Anti-Malware & Emsisoft Internet Security 11.0.0.6131 released. This is a maintenance release for improved compatibility, usability, speed, detection and stability.
Download now: Emsisoft Anti-Malware free trial.
Antivirus software from the world's leading ransomware experts. Get your free trial today.
Try It Now
This update will require a computer restart.
Improved: Quarantining process.
Improved: Scanner detections.
Improved: Updater stability.
Fixed: Issue with sending 'implicit TLS' emails.
Fixed: Occasional crash 'Argument out of range'.
Fixed: Crash while switching language via up/down/enter keys.
Fixed: Occasional crash 'THostsWrapper.Destroy'.
Fixed: Behavior blocker alert handling in Game mode.
Fixed: Automatic Updates only active during the set timeframe.