Emsisoft Anti-Malware & Internet Security 9.0.0.5066 released
March 23, 2015

1 min read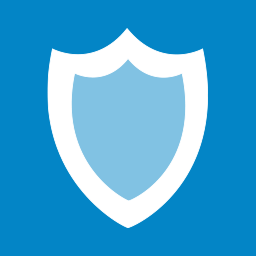 Emsisoft Anti-Malware & Emsisoft Internet Security 9.0.0.5066 released. This is a maintenance release for improved usability, speed, detection and stability.
Protect your device with Emsisoft Anti-Malware.
Did your antivirus let you down? We won't. Download your free trial of Emsisoft Anti-Malware and see for yourself.
Start free trial
Note: Update to 9.0.0.5066 requires a computer reboot.
Improved: Occasional crash or guards not loading.
Improved: Occasional delays during system boot.
Fixed: Settings button on malware alert notification.
Fixed: Out of resources error.